Section 1  "Ashes and wind"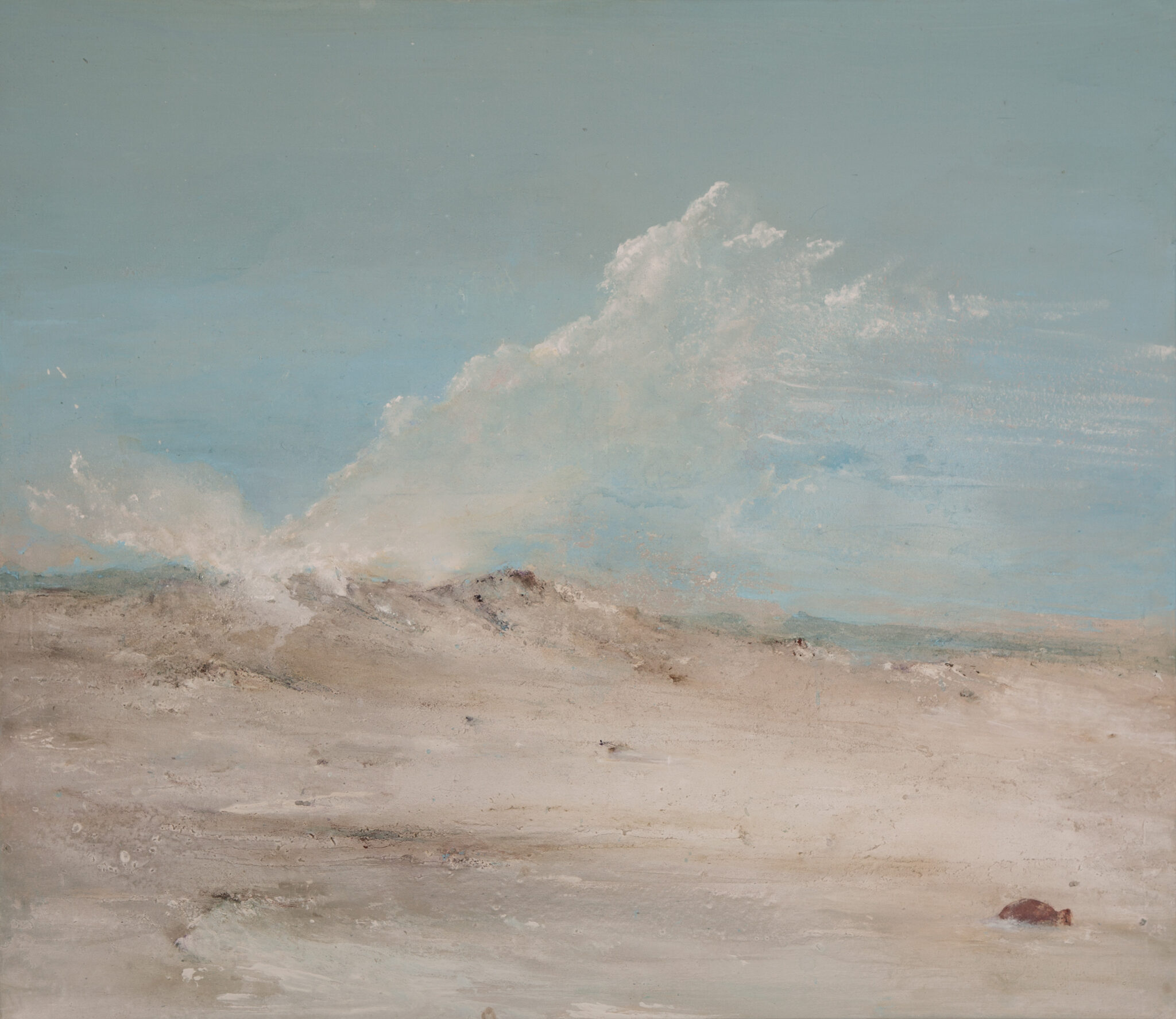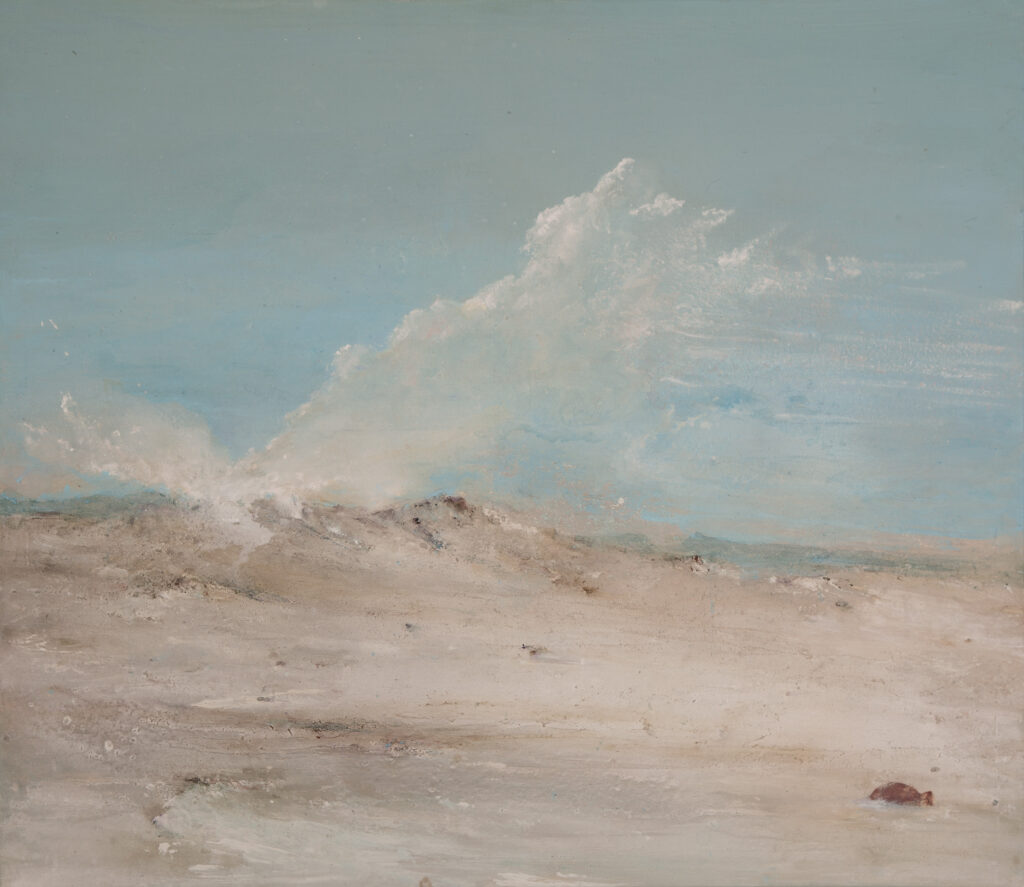 "Francisco's"
128 x 111 cm
Acrylic and enamel on canvas
2021
When we carefully study Goya's tapestry cardboards ("cartones" as they are known), it is moving to discover the timelessness in what is painted. The master sublimates the costumbrist scene in order to transcend it. In these "cartones" there is a beat, perhaps involuntary, that tells us something about the eternity of the moment.
Secction 3  "The melting"
Ego is the iceberg that emerges in the sublime ocean. Melting into the ocean, which is its origin, makes it changeable and impermanent. In the duality of fire and ice, the change of state makes it slowly dissolves into vastness.
There will be no stratum. No sediment, no ice. Nothing.